FAQ's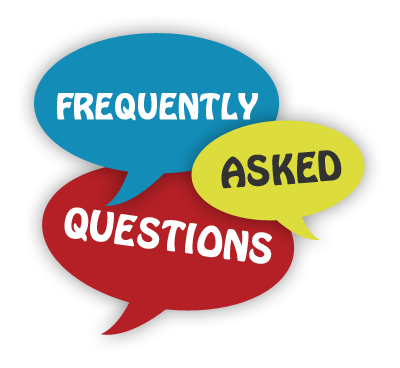 What are the Degree Programs Offered by Department of Marketing Management?
We at DMM present the degree course to the industry that they can readily employ, a graduate cum a professional who will be an asset to the organization. This initiative has already been; sanctioned by World Bank HETC project as one of the most innovative products, awarded the partnership status by SAP which is the world largest ERP solution provider, and accredited by the International Organization for Standardization by awarding ISO 9001:2015 certification. This has also been strengthening by the Industry collaboration in striving towards crafting strategists.


B.B.Mgt (Special) Degree in Marketing
Bachelor of Business Management (Special) Degree in Marketing contains four levels (four years), and each level is modeled on a specific job role progressively leading to a 'strategist' (associate to analyst to specialist to strategist). And in developing the content a 3D approach had been undertaken, where knowledge, skills, and attitudes were combined in creating a strategist who is competent, capable, and confident. 
Further, the degree program is structured into eight learning pillars (Business Environment, Management, Accounting & Finance, Quantitative Aspects, Digital Marketing & IT, Branding & Communication, Consumer Behaviour & Research, Applied Marketing) cutting across each of the four levels of the degree programme, in building a consistent and gradual elevation of teaching, learning, and assessment.


Diploma in People Skills
Diploma in People Skills is a unique Programme that takes the students through a transformation of skills and attitudes barring hard knowledge skills, and contains the following salient features:
- Programme based on Industry-University collaborative research led Behavioral Outcomes highlighted by industry leaders as 'best employee traits'
- Seven (07) course units structured in a progressive manner, in transforming a learner to a competent, capable, and confident professional
- Highly regarded industry based training faculty to take students through a journey of discovery and transformation
- Activity based teaching, learning, and assessment within a simulated work environment in a tailor made classroom
- A well-recognized diploma offered by University of Kelaniya with full alignment to 'Sri Lanka Qualification Framework'
Diploma in ERP
DMM has tied-up with SAP (which is the world market leader in ERP solutions), and has become the only SAP University Alliance Partner (SAP-UAP) in Sri Lanka. Using the resources of SAP-UAP, University of Kelaniya now offers a unique Diploma with the insignias of University of Kelaniya and SAP-UAP
DERP is expected students to see how different subject disciplines work in integration at organizations, get hands-on experience through working in ERP environment, and to be a part of the global SAP alliance with numerous access to global businesses and universities, in unveiling the opportunities for true global employable mobility.
Furthermore, the DERP is structured to be aligned with the guidelines specified in the Sri Lanka Qualification Framework (SLQF). DMM will establish an advisory board representing the industry, so DERP can ensure to maintain its industry relevancy in to the future
What is the entry requirement for the B.B.Mgt (Special) Degree in Marketing?
Students who have passed G.C.E Advanced level examination in commerce stream and scored higher GPA with a grade above B for Accounting are eligible to be selected for the B.B.Mgt (Special) Degree in Accountancy.


What are the External Courses Offered by the DMM?
Diploma in Marketing 
Higher Diploma in Marketing
Postgraduate Diploma in Marketing
MBM in Marketing