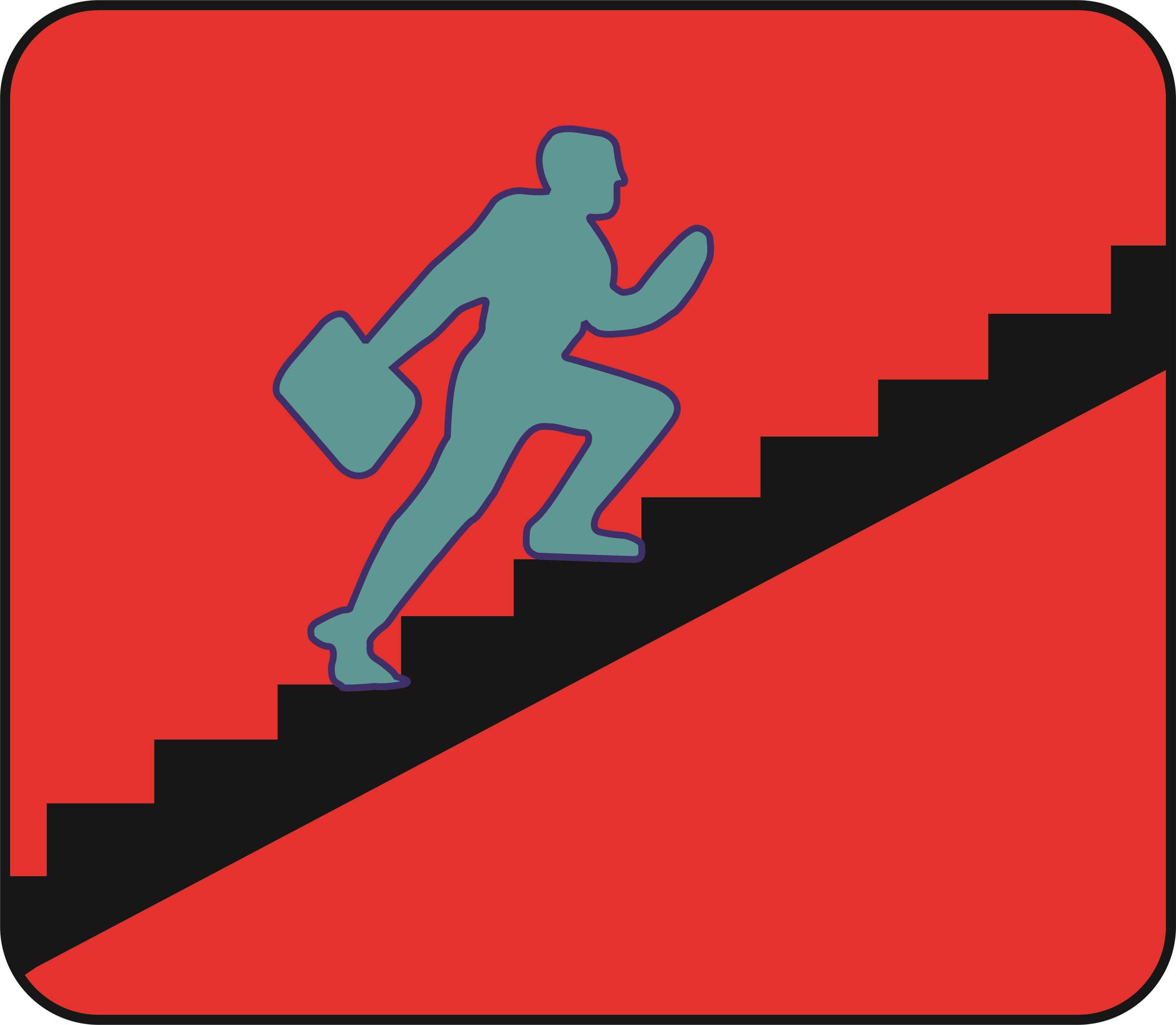 Hands on Marketing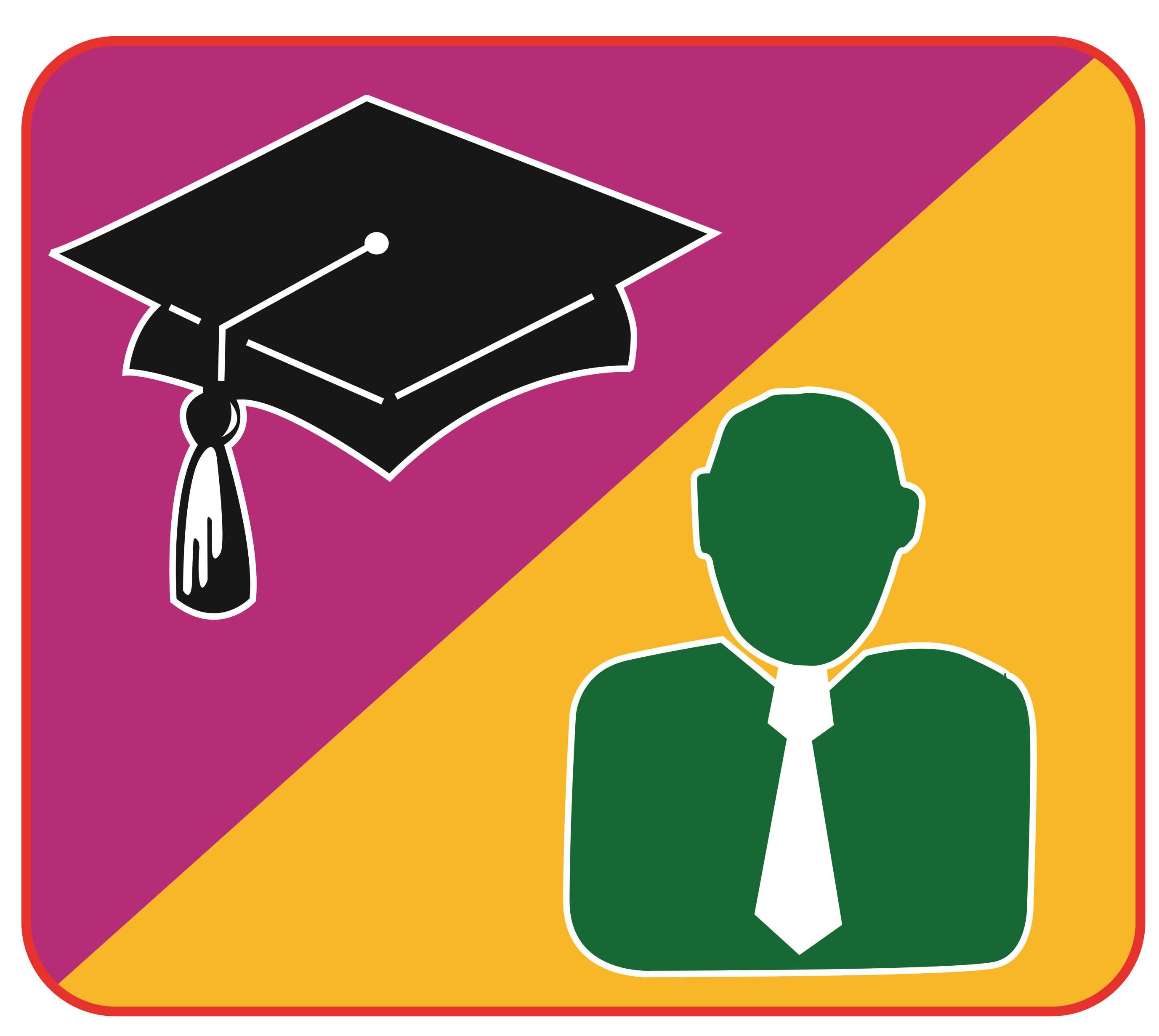 Blended Faculty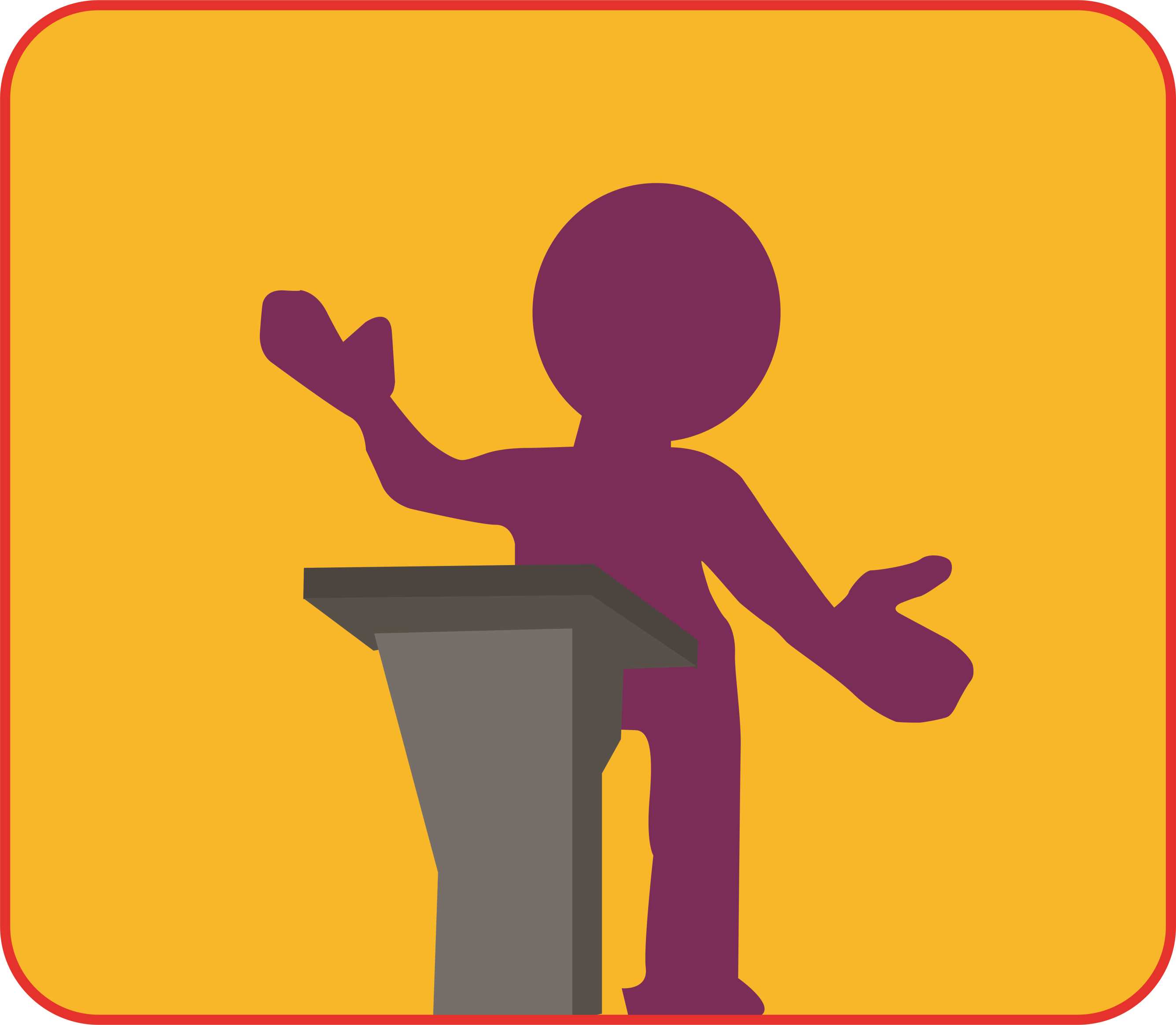 Focus Skills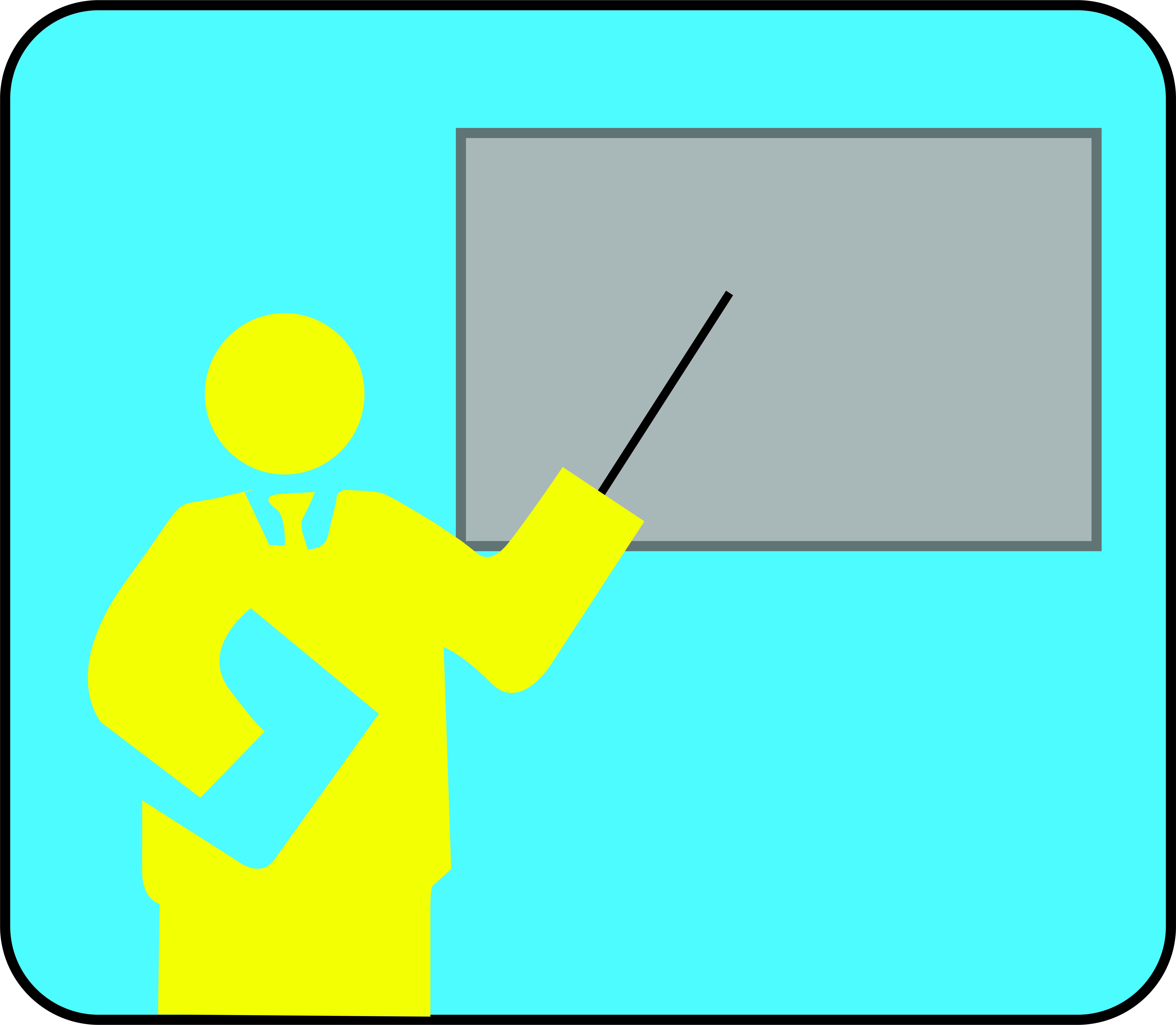 Hands on Marketing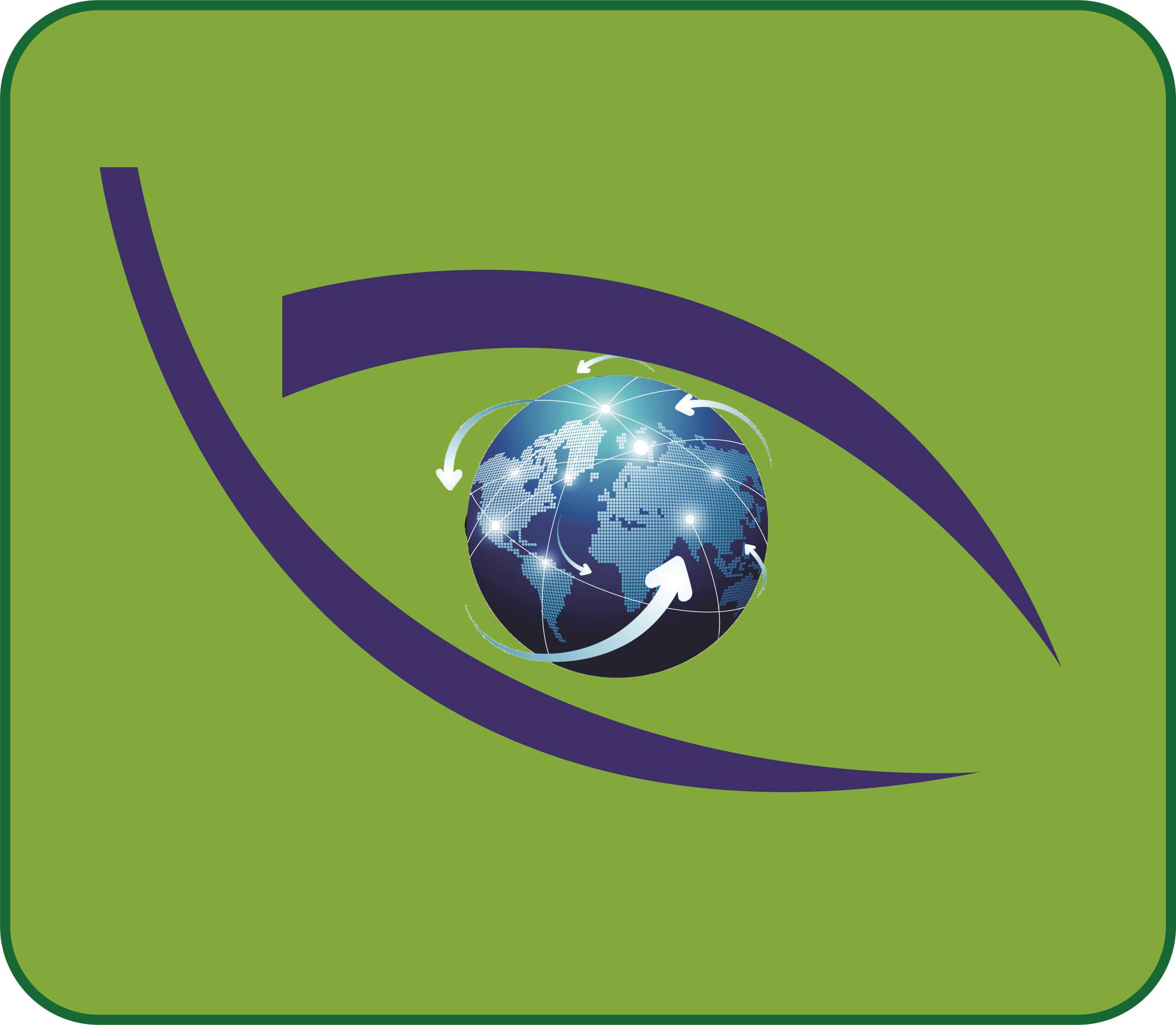 Outward Insights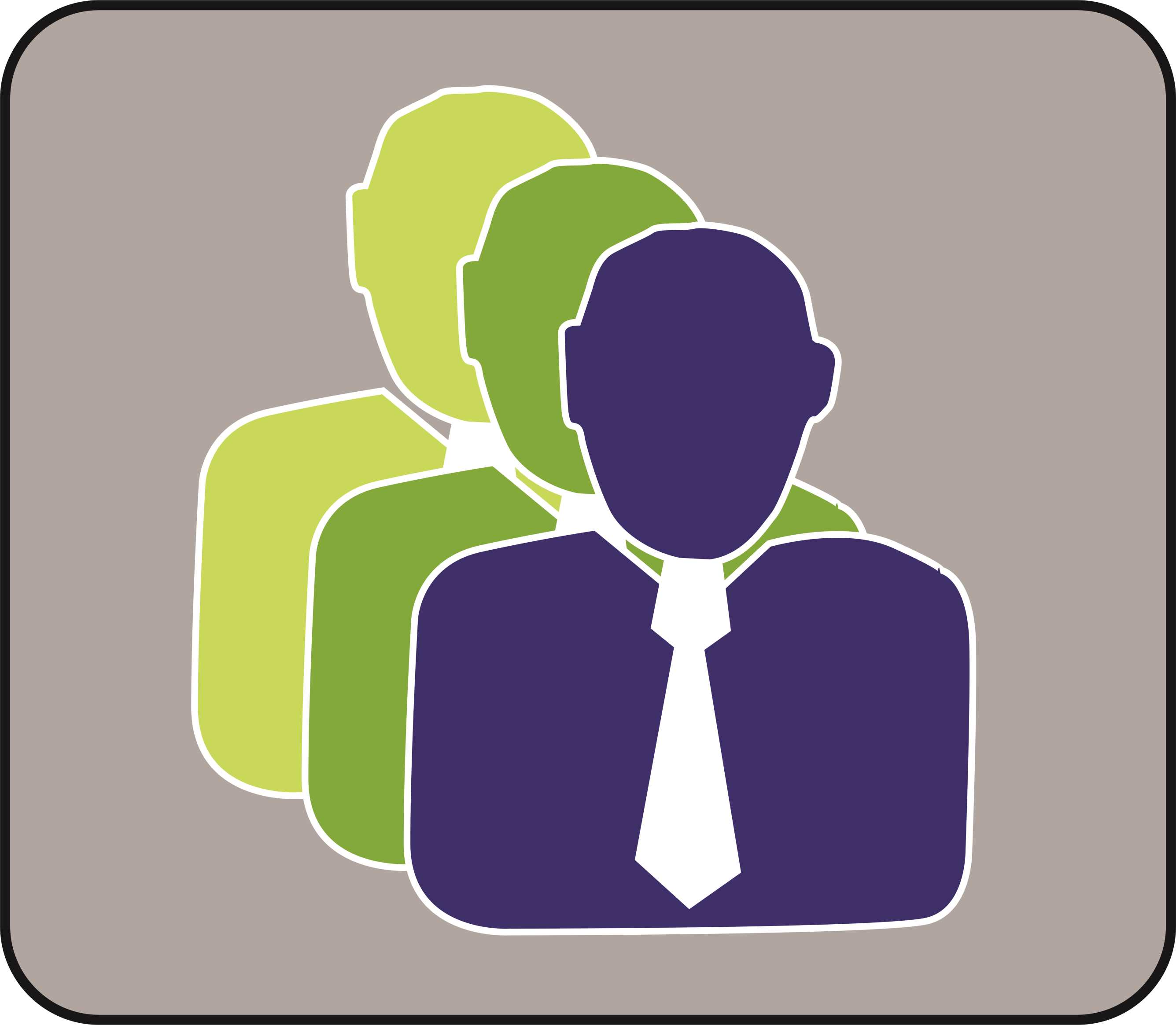 Professional Development
We are DMM
The Department of Markeng Management (DMM) is one of the premier departments affiliated to the University of Kelaniya, Sri Lanka, and is the only SAP University Alliance partner in Sri Lanka, and also the only ISO 9001:2008 quality cerfied business management department in the country.
DMM strives to craft a 'strategist', "who is competent, capable, and confident in driving people and businesses to greater heights", via the below six standards affixed together:


| | |
| --- | --- |
| Teaching Standards | Outward Insights |
| Focus Skills | Hands on Marketing |
| Professional Development | Blended Faculty |
DMM Showcase
From its inception in 2005, DMM has had many strategic partnerships and collaborative activation with prominent corporate sector establishments via a number of course unit related hands-on projects and extracurricular activities
Strategic Partners

We at DMM present the degree course to the industry that they can readily employ, a graduate cum a professional who will be an asset to the organization.


This initiative has already been; sanctioned by World Bank HETC project as one of the most innovative products, awarded the partnership status by SAP which is the world largest ERP solution provider, and accredited by the International Organization for Standardization by awarding ISO 9001:2015 certification. This has also been strengthen by the Industry colloboration in striving towards crafting strategists.
Achievements of DMM
Minoshala Nissanka an undergraduate of department of marketingmanagement, university of Kelaniya, currently in the 4th year has won many awards at the University Colors wards from her first year to the fourth year. A special award was received by her in the University colors award ceremony 2016/2017 which is the "BEST SPORTS PERSONAL FOR THE YEAR 2016/2017" which is awarded for the first time in the university history and she won the best performance for swimming for four consecutive times and A person would only be qualified for this award if he/she receive colors where she has been able to achieve her performance in receiving colors for swimming, Badminton and Netball with Best performance for swimming in the year 2016/2017.
CIMA STAR award is tagged as CIMA Leadership Awards 2014 and Mr.Sugeeth Patabendige was awarded this in recognition of his outstanding contribution to his profession; namely – for globally being recognized as 'tutor of the year' in 2015 by CIMA, contribution in developing innovative curriculums at University of Kelaniya, developing the Chartered Accountants (CA) Sri Lanka new 2015 curriculum, developing the Association of Accounting Technicians (AAT) Sri Lanka 2015 curriculum, and also developing the first industry based qualification for the BPO industry under a tripartite venture of CA Sri Lanka, SLASSCOM, & ICTA.
Latest News
"Wind for Wings" ,the annual USR initiative organized by Future Marketers' Association of the Department of Marketing Management of University of Kelaniya in collaboration with first year undergraduates was successfully held on 9th of July 2018 at Gamini Secondary School Thibbotugoda, Ganemulla, Gampaha.  The purpose of this initiative was to uplift the knowledge of the students by renovating the library and donating books to facilitate a proper atmosphere for the students to obtain a quality education.
Department of Marketing Management of University of Kelaniya in collaboration with Derana supported the "Manusath Derana" Initiative to clean the garbage collected in the sacred city of Anuradhapura during this Poson pilgrimage season. 25 students from the department of marketing management joined hands with "Manusath Derana" to make this CSR activity a success.
Event Calendar