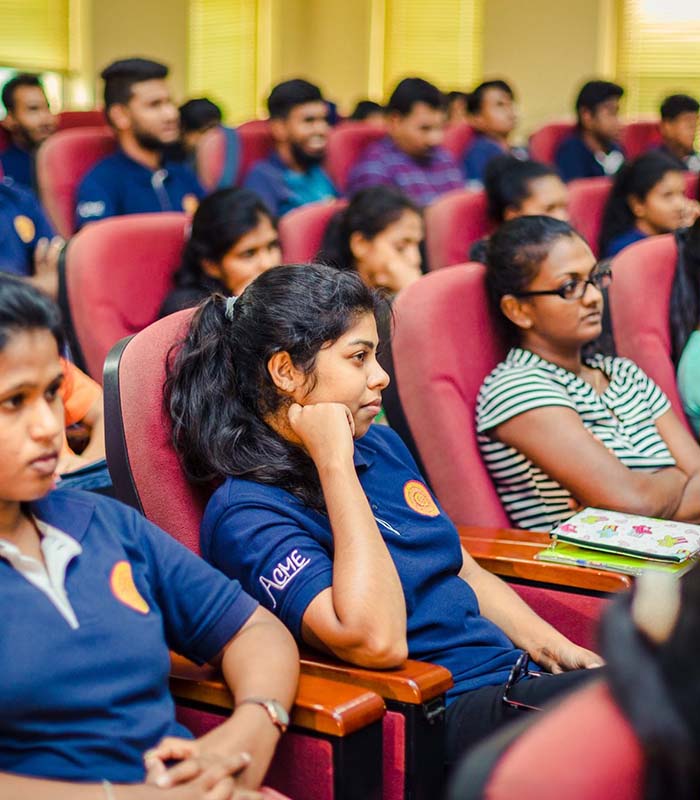 FCMS offers 14 Undergradute Degree Programmes including 2 External Undergraduate Degree Programmes. Each year about *** students are admitted to FCMS.
1 Doctoral Degree, 5 Masters Degrees and 2 Postgraduate Diploma offers at FCMS. FCMS can deliver your ideal postgraduate experience for your path to a brighter future should be as distinctive as you are.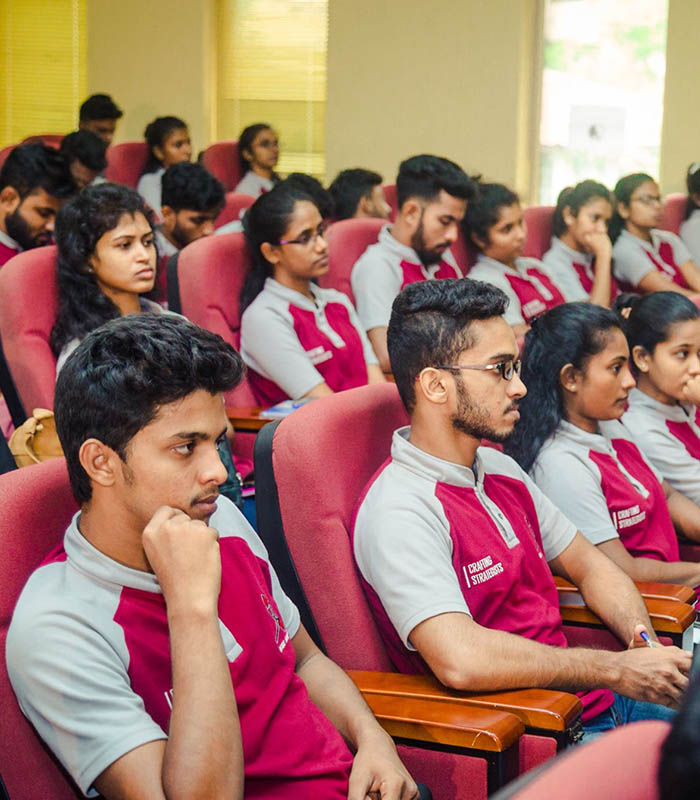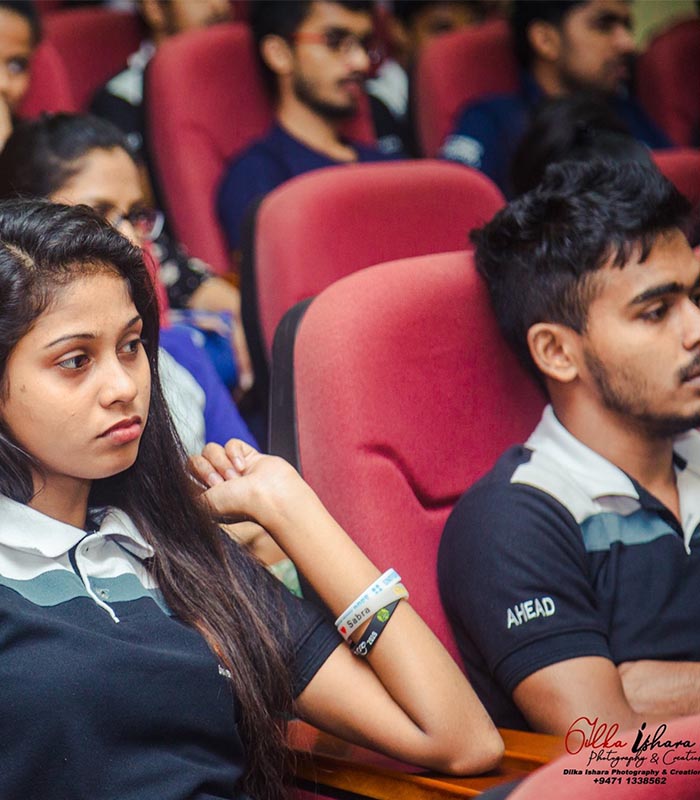 We create specialists in technical fields by providing Diploma and Higher Diploma Programmes for advanced level school leavers and employees. Currently, FCMS offer 9 Diploma/Higher Diploma in different subject areas.
FCMS newly offers Certificate Courses for students who want to shift into a higher career gear in short time period.