UNDERGRADUATE PROGRAMMES - CURRICULUM
The Department of Finance offers four degree programmes in the fields of finance, banking, insurance and financial engineering to cope up with the current developments in the financial service sector and the business management field. These degree programmes are introduced with the view of producing graduates to cater to the requirements of the rapidly changing business world.  Thus, curriculums are designed to provide future leaders with the knowledge, skills, attitudes, practice and insights needed to create value for organizations and for the society and it will enhance students' potential to lead organizations in a diverse, global context.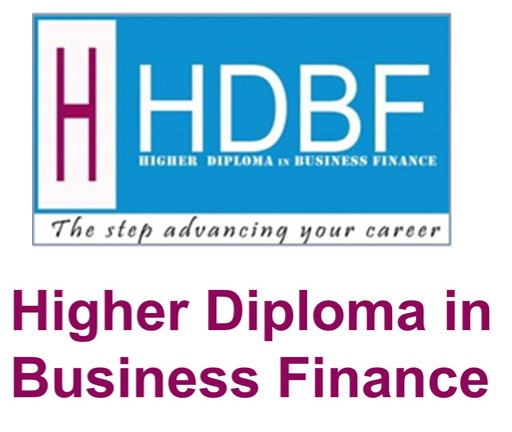 Higher Diploma Programme has been designed with the objective of crafting knowledgeable and competent personnel for the field of business finance. Also it paves a path for the students who are willing to continue their education up to bachelors and masters degree level in the field of Finance, Insurance and Banking.