Does the thought of sitting in a classroom for hours make you restless? Us too. Take advantage of the amazing experiential opportunities available to all our students, and take your learning to the next level.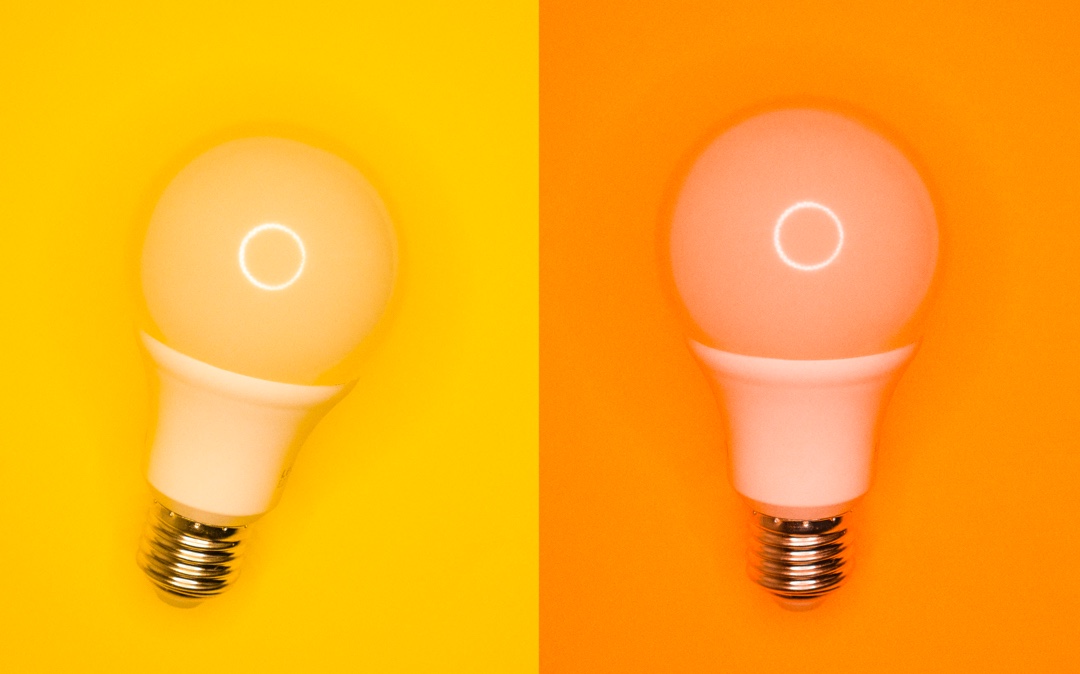 Bringing ideas to life
FCMS's ecosystem of accelerators, programs and networks helps students turn their ideas into viable ventures.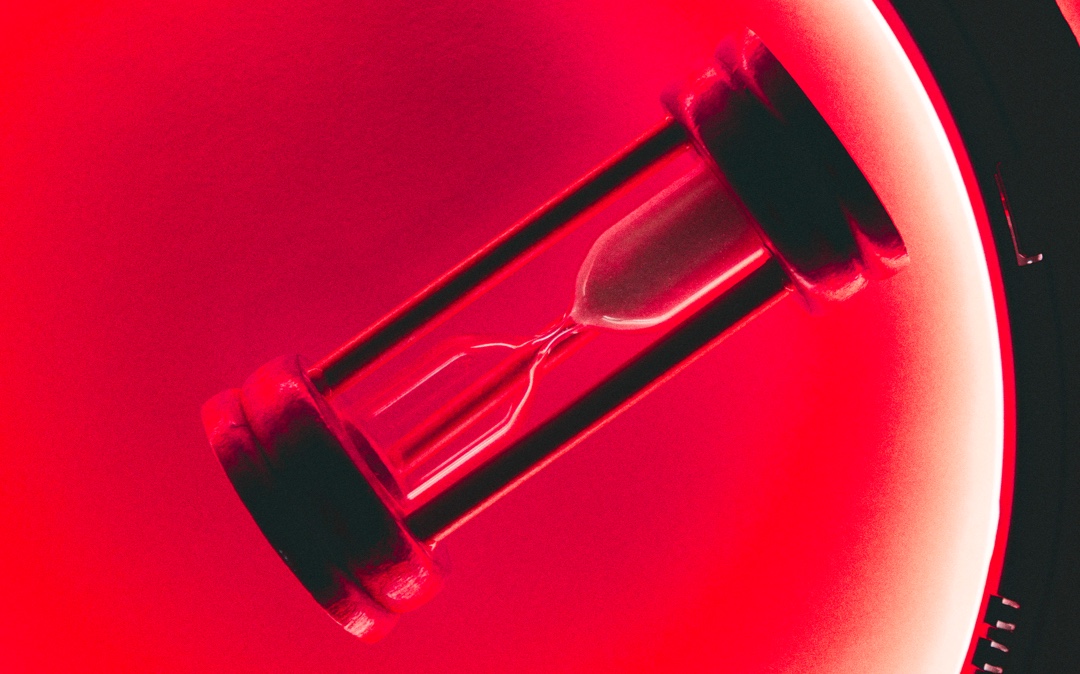 What are you doing after class?
FCMS offers many of ways to get involved including social activities, sports teams, research opportunities etc..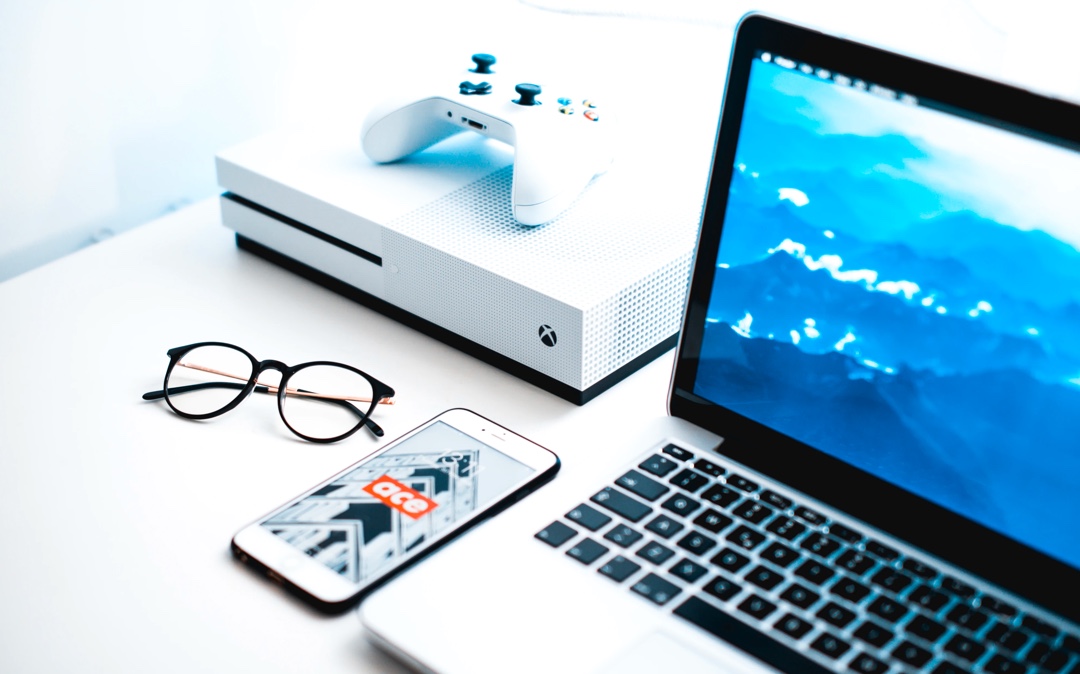 IT Facilities
Free WiFi available to all our students, and students can use our
well equipped computer laboteries..