The Department of Accountancy (DoA) proudly offers Bachelor of Business Management Honours in Accounting Information Systems degree with the guiding philosophy of producing quality graduates who meet the requirements of the dynamic global business environment. With globalization, the rapid evolution of information technology and competition makes every profession change faster than ever before. A remarkable growth in the interest among the younger generation in Sri Lanka to embark on Information Technology related study programmes has been observed during the last decades.
Strengthening the visionary thinking of DoA, it was motivated to propose this new degree by addressing the changing role of the accounting profession with the development of Information and Communication Technology to cater to the emerging opportunities available for DoA graduates in national and global employment. Accordingly, this degree includes more technology embedded courses and all imperative Accounting and Finance course units.
Graduates who successfully complete AIS degree will be highly competent in working with modern business organizations as they get specialized in working with different information systems and learn and develop skills through out four academic years. They will become techno- savvy accounting professionals who can work for national and international leading business organizations. They will also equip with a greater level of technical and practical knowledge and methodology in the field of Accountancy, Finance and Business Information systems to enter the corporate world as a sensible global citizen.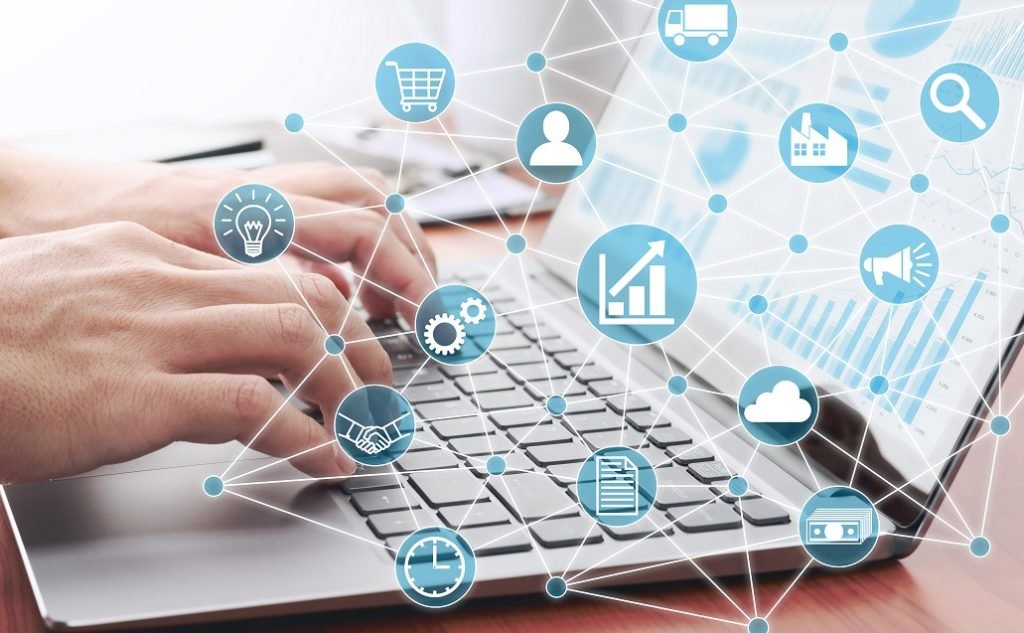 News & Events