Master of Business Studies
The Master of Business Studies (MBS) postgraduate degree by coursework is designed to provide a high level of knowledge of business functions and develop skills to identify, analyze, and solve business problems using teaching pedagogies widely applied in business schools worldwide.
Inauguration Ceremony - 2021
HEAD'S MESSAGE
Mohamed M. Shamil, PhD.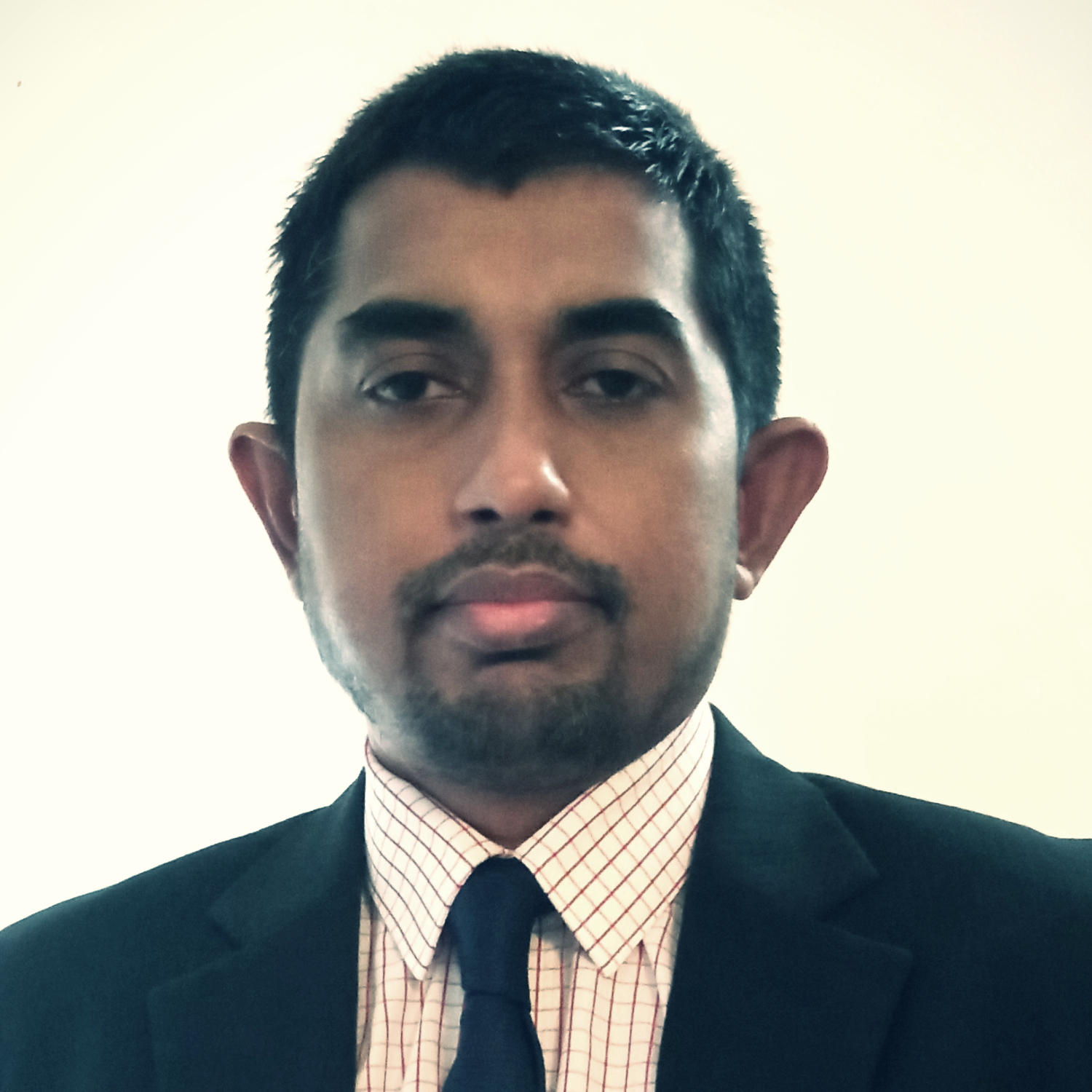 The Master of Business Studies (MBS) program was thoughtfully designed for students searching for an executive master's degree. The degree program was conceptualized in 2014 and was launched in 2020 after several rounds of consultation and review from academics and industry experts. MBS has been designed to be delivered over three (03) semesters, reducing each student's learning workload per semester, and the in-class learning activities are limited to Sundays. MBS is a generalist program that covers a broader spectrum of the business studies field. This paves the way for the students to develop an integrative view of a business and its ecosystem. MBS act as a bridge between a bachelor's degree or professional qualifications and an advanced postgraduate degree. MBS is positioned at level 9 in Sri Lanka Qualifications Framework (SLQF) and can be completed in one year. The degree program is conducted by the Department of Commerce and Financial Management (DCFM) and is celebrating 45 years in 2021. The department was awarded an 'A' (Very Good) for quality assurance by the Quality Assurance Cell of the University of Grants Commission of Sri Lanka. Our quality assurance effort is ranked higher than some of the Commerce and Management degree programs offered by the University of Jayawardenapura and the University of Colombo. DCFM is the largest department in terms of the number of students in the Faculty of Commerce and Management Studies and has the highest number of PhD holders in the faculty. Over the years, DCFM has been able to win two projects funded by the world bank, namely IRQUE (2006) and AHEAD (2018). DCFM is the pioneer of Commerce and Management education in the University of Kelaniya and will continue to do so in the future. The department's teaching faculty has embraced online teaching, assessments, and examination to continue our study programs and complete them on time. Our teaching faculty is trained in pedagogical approaches and techniques applied in business schools around the world. We at the DCFM is committed to delivering an exceptional learning experience for students who intend to pursue the MBS program.
COORDINATOR'S MESSAGE
Dr.K.G.M.Nanayakara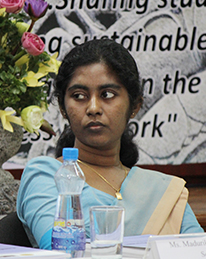 It is my great pleasure to warmly welcome all of you to the official website of the Master of Business Studies (MBS) Degree program offered by the Department of Commerce and Financial Management of Faculty of Commerce and Management Studies, University of Kelaniya, Sri Lanka.  MBS Kelaniya is designed to challenge you, to build real-world business skills, and to teach you creative problem-solving techniques. It's suited to those beginning their careers, and also those in the mid-career development path. Building upon management experience and prior learning, the MBS program provides middle managers with important business and management knowledge and skills to move into senior management roles in the 21st century. You'll graduate with a sound understanding of business fundamentals, a new perspective on problem-solving, and a set of business skills that you can immediately apply in professional situations. Guided by committed, competent and experienced academics and industry practitioners, you'll study with like-minded peers from a wide range of educational and cultural backgrounds. If you are looking to develop your critical thinking skills, modern management techniques and climb the professional ladder, MBS Kelaniya is the right choice for you. So, be confident and work smart to make your dream a reality.
I wish all the very best for current and prospective learning associates of MBS Kelaniya.
"Change is the end result of all true learning." - Leo Buscaglia