With this programme you will learn to develop a solid understanding and the application of essential managerial skills, covering accounting, finance, marketing, human resource management, IT, and leadership. Today the Kelaniya MBA is one of the best-established Master of Business Administration programmes in Sri Lanka. Since its inspection, it aims to develop business leaders who can provide an enterprising and entrepreneurial approach to management.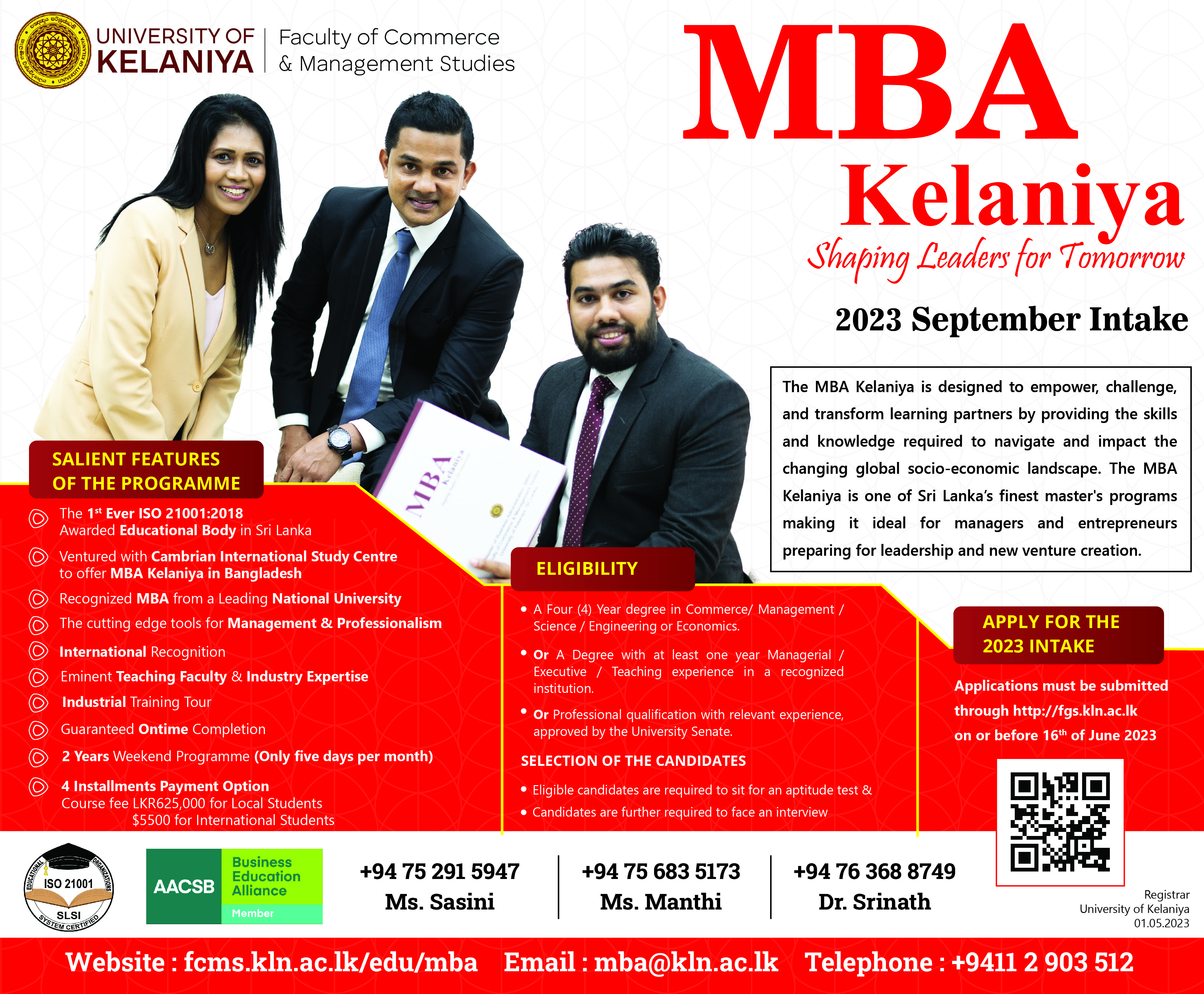 MBA Kelaniya
upgrade to hybrid mode
[Online/On-site] from 2023 new intake!
Shaping Leaders for Tomorrow!



Are you looking to advance your career in business?

...The MBA Kelaniya 2023 program is the perfect opportunity for you. With a focus on practical learning and a team of experienced lecturers and industry experts, this program will give you the skills and knowledge you need to succeed in today's competitive business world.
What you'll learn
...The 'right blend' in ABM, STEM, and HUMSS tracks [Accounting, Finance, Marketing, Human resources, Information technology, Leadership, Communication, knowledge creation and management, Innovation, and strategy, Sustainability in business and management]
And more!
Why choose MBA Kelaniya?

Whatsapp: +94773450142 Technical Coordinator [ADS]

Read More
Why Choose MBA Kelaniya ?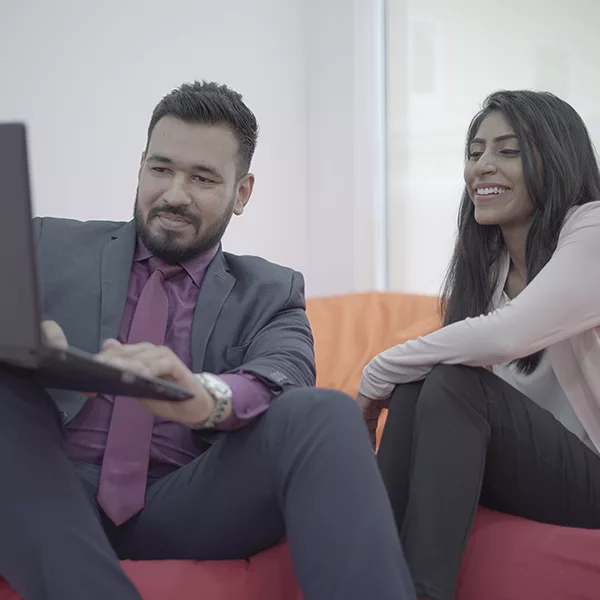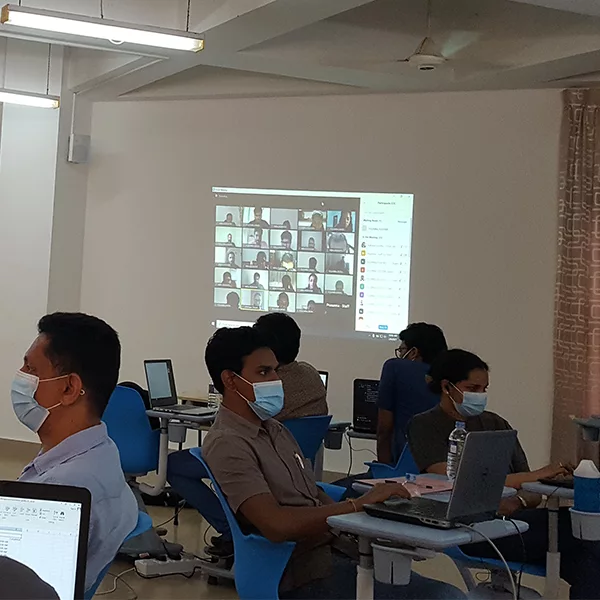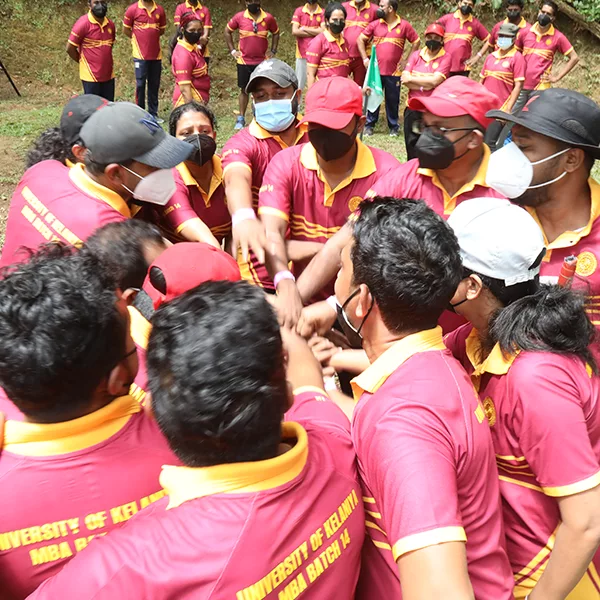 Eminent
teaching
faculty
and industry
experts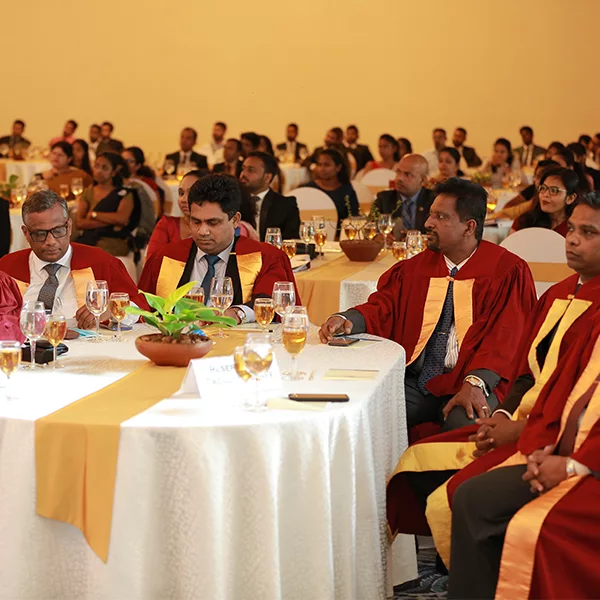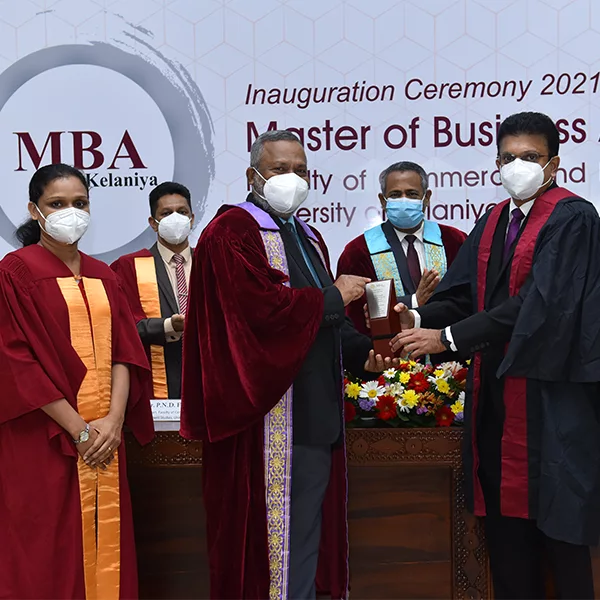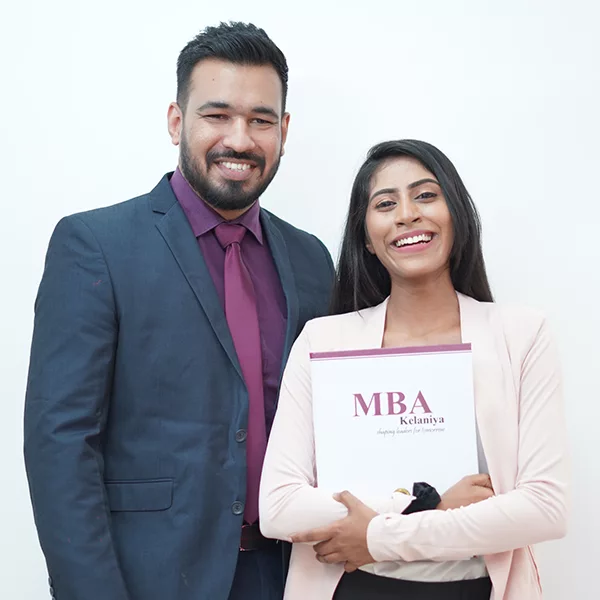 MBA Policy - ISO 21OO1: 2018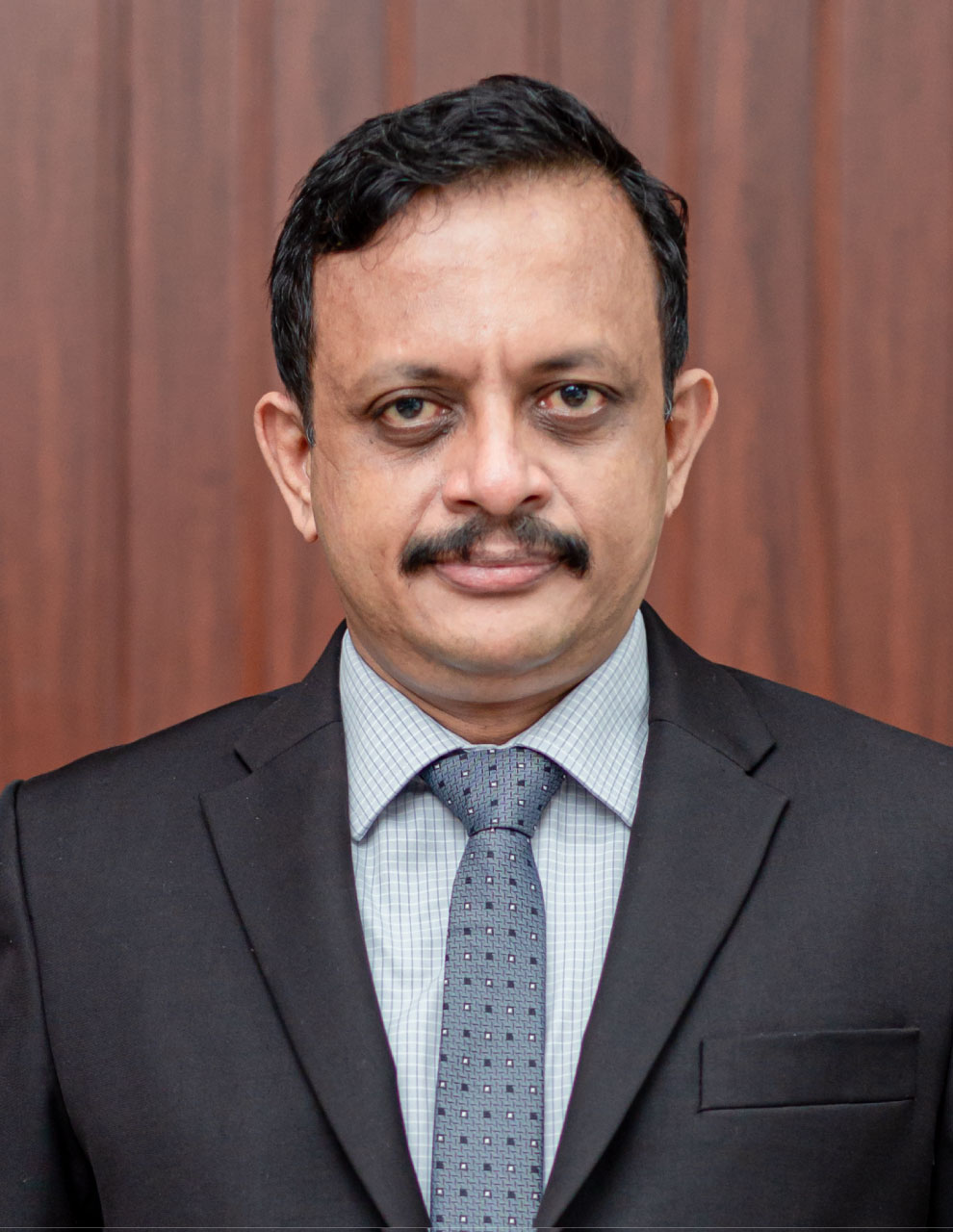 MBA Coordinator's Message

Welcome to the MBA program of University of Kelaniya, Sri Lanka!!!The program is developed with a comprehensive set of course units blended with industry-related case learning contents. The brand essence of "Shaping Leaders for Tomorrow" is the utmost promise that we pledge to potential MBA learning partners. We invite you to be the learning partners of Kelaniya MBA to obtain a holistic learning experience resulting a "Made in You" personal brand of leadership demanded by the modern business and professional atmosphere. The team Kelaniya MBA is ready to serve you to experience the promise of "Shaping Leaders for Tomorrow".

Thank you
Prof. S. M. A. K. Samarakoon
Angela Mahendran
Senior Merchandiser
Mahesh Rathnayaka
MEP Engineer